The Sorama CAM64 is the first affordable multi-channel sound measurement instrument. Its 64 microphone channels deliver an unrivalled spatial accuracy.
In addition, the CAM64 is the easy-to-use sound measurement system that converts noise and vibration data into easy-to-interpret visual information. Without any need for academic acoustic support.
Main specifications:
Digital MEMS microphone array with 64 channels and 16x16cm area

1 Power over Ethernet cable (15m included, max length 100m)

1 PoE injector with 230 V power adaptor

1 integrated HD video camera

Near- and far-field sound imaging ready

Near-field frequency range: 1Hz - 20kHz

Far-field frequency range: 300Hz-20kHz with optimal conditions at 1.2kHz - 15kHz
For more information about the specifications of the CAM64, see the spec sheet.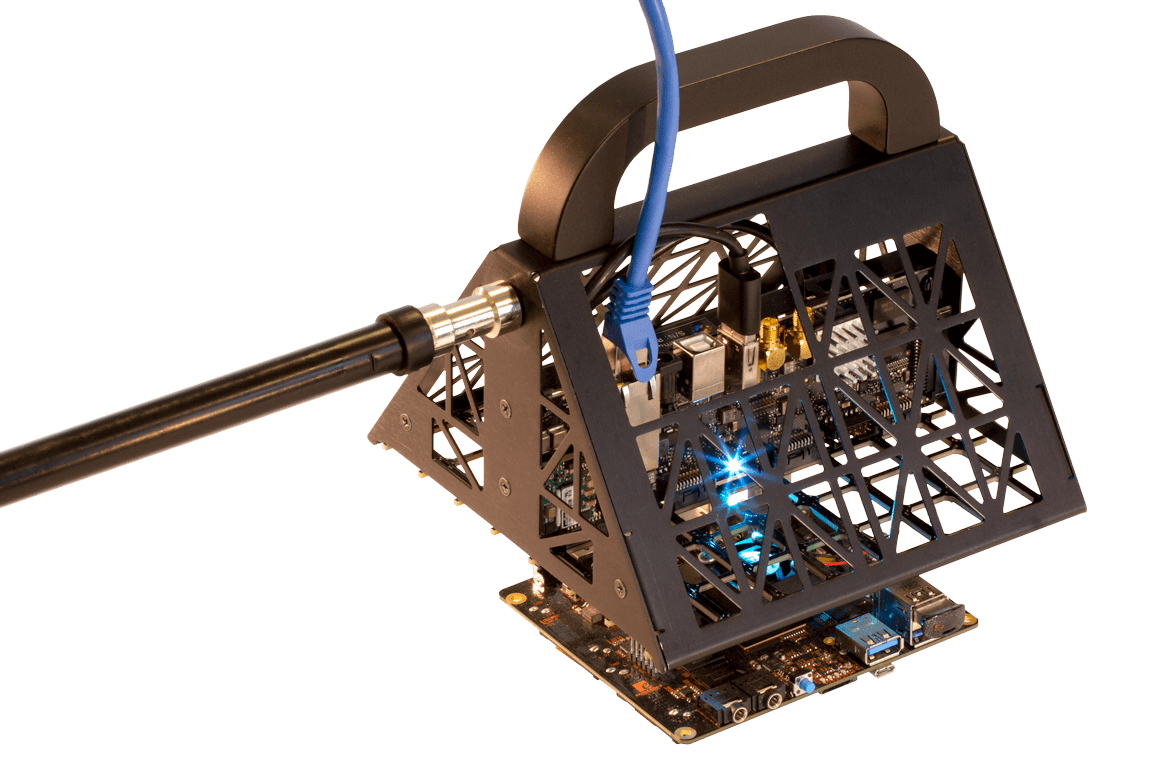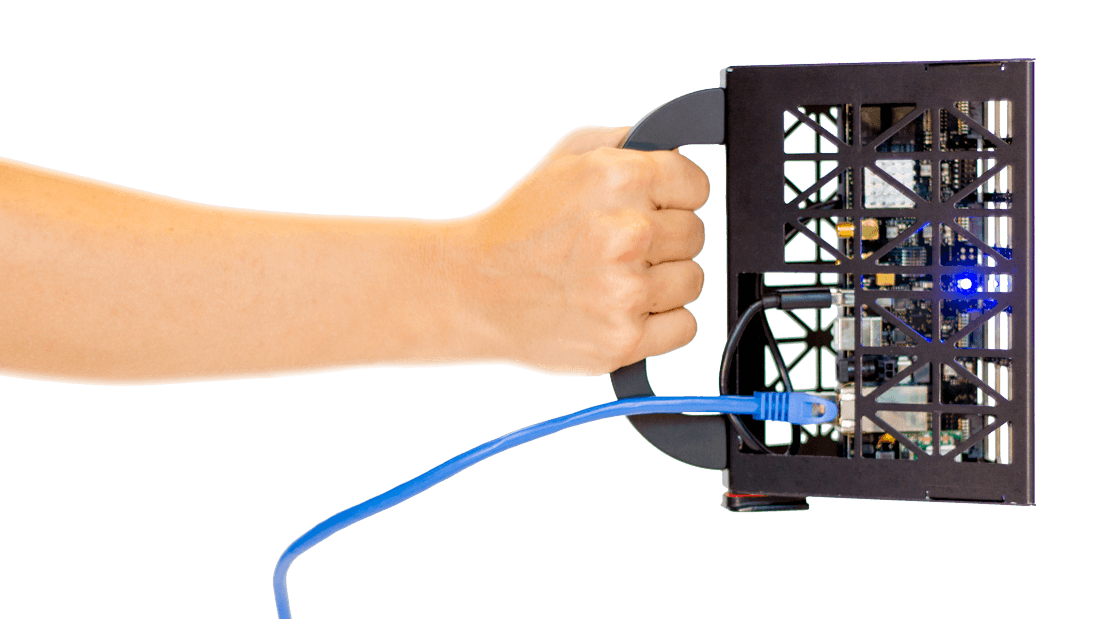 Next to styling, sound design and noise reduction are taking an increasingly important role in the development of products. Components like fans often produce annoying noise, also - according to a study of the WHO (World Health Organization) - the consequence of prolonged exposure to sound pollution is potentially harmful to humans.
Get a free quote
Tell us a bit about yourself or call +31 40 3041019
Why a Sorama Acoustic Camera?
Easily visualise sound to solve acoustic sound problems
Near- and Far-Field sound imaging
Easy-to-use online accessable analyis software
Many analysis tools: Beamforming, acoustic holography and much more
Support helpdesk by e-mail, phone & TeamViewer